Diamond Engagement Rings – Harrogate Jewellery
ENGAGEMENT RINGS – MADE WITH LOVE, CARE & ATTENTION TO DETAIL
Express Your Love… Be Original
---
– CUSTOM MADE ENGAGEMENT RINGS –
Diamond Engagement Rings – Harrogate Jewellery we create unique bespoke engagement rings, for the same price as you would spend on the high street. So why not show your love with a truly exquisite ring made just for you
---
We Make Memories Happen – So, Do It In Style
Designed To
YOUR STYLE
Created To
YOUR TASTE
Made To
YOUR BUDGET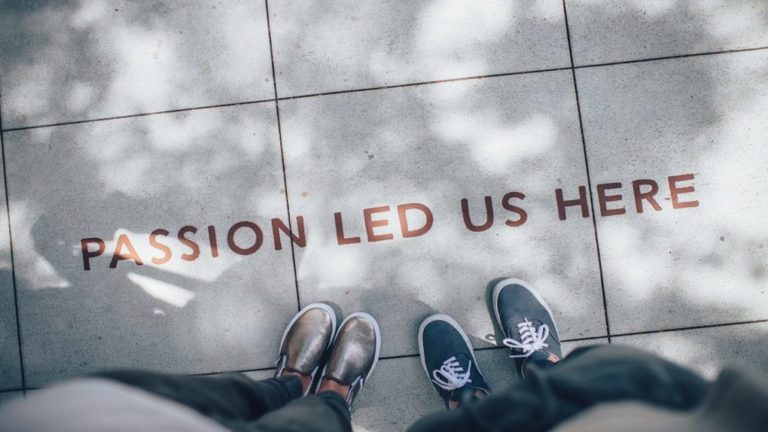 Start Your Journey Together – With An Engagement Ring – Made Just For Them
---
– OUR STORY –
ABOUT US
The Rubie Rae Jewellery has evolved from the combined skills of the Rubie Rae team led by Robert and Melanie. Frustrated by the restraints of working for others, we decided to take the leap of faith and went it alone back in 2005.
We can honestly say we love what we do, just ask our customers. To discuss your requirements you can telephone 44 (0) 1423 589181 or email Click Here.
Design
Bespoke hand-drawn designs, all based on your STYLE, TASTE, BUDGET.
Make
Our time-served goldsmiths will lovingly turn your engagement ring design into the dream piece of jewellery that will be treasured forever.
Supply
We provide the best GIA diamonds, so come speak to one of the team who will help find that perfect gem you seek.
Setting
Our diamond setters give the finishing touch to your piece, by skillfully setting your diamonds no matter how big or small.
– OUR QUALITY SERVICES –
TRADITIONAL CRAFTMANSHIP
Our time-served goldsmith will create your ring to suit you and your style. We can supply any metal you like, certificated diamonds suit any budget.
GOLDSMITHS
Our skilled goldsmiths take pride in every piece they work on. Every engagement ring is lovingly created to suit the client's design.
WE BELIEVE GREAT PRODUCTS STARTS WITH A GREAT DESIGN
WE TURN DREAMS INTO REALITY
Style is an expression of who we are. At Rubie Rae Jewellery, we work within the budget you set us and create the piece, that not only expresses your love but your partner's individuality, taste and style.
Bespoke does not have to break the bank!
BESPOKE is all about going that extra mile to show the one you love how much they mean.
To find out more – Phone: + 44 (0) 1423 589181 or Email: